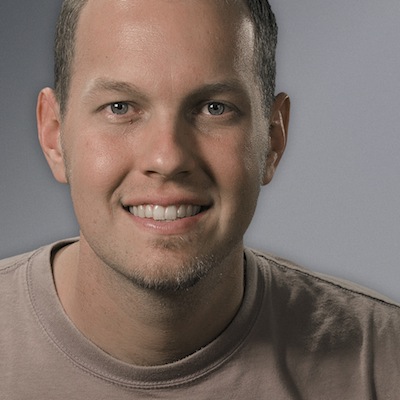 I'm a third-culture American who grew up in Cambodia, attended University in America, and am back in Kampuchea for more….
First of all, the boring stuff—if you feel so inclined you can check out a demo reel of a recent video project. At the risk of sounding like Michael from Arrested Development, I've had photos published in the print editions of a couple of inflight magazines (AirAsia 3Sixty and Angkor), as well as Travel+Leisure and The Independent.
I grew up in Cambodia during the dark ages, in 1994; Khmer Rouge were still afoot, Phnom Penh was ratty(er), Sihanoukville beaches were empty, and you had to fly everywhere or risk capture by the KR. Growing up in Cambodia is an education in itself, one I made the most of. I was even able to visit Angkor Wat in 1996 at the age of 10 (pretty cool field trip).
Somewhere along the line as a kid, I picked up fluent, accentless Khmer, which has opened up all sorts of interesting possibilities (like talking my way into a free boat ride across the moat at Angkor Wat)
Relatively Uninteresting Facts About Me
In no particular order, I like P.G. Wodehouse, Bob Marley, and strong French-press coffee; I enjoy lingering over coffee and a newspaper at a sidewalk cafe after a late Saturday breakfast; I seem to have a conflicting, discordant  longing for both nature's solitude and the bustling exotica of an Asian city.
-Motorcycles are an excellent source of adrenalin and freedom. And stupidity.
-Despite prevailing wisdom, I firmly believe that Thai curry, honey mustard, dark chocolate and esspresso really should be categorized as health food.
-I still don't believe that people actually consume Chicken casseroles or papaya as sustenance.
-My wife Emily is pretty awesome. And she's from Cape Town and makes the world's best Cape Malay food.
– I'm a pretty big US National soccer follower.
-It's slowly dawning on me, in my mid-twenties, that I'm not a "cool" person, despite the assumption when I was young that I would someday be cool. Not true.
Licensing and Usage
I want people to distribute my work, in fact, I encourage it. I believe that photography is meant to be communal, to be viewed, enjoyed, and shared.
All my work is under the Creative Commons, Non-Comercial, so please feel free to use my photos non-commercially–in your personal blogs, student projects, etc. Every use must link back to ethancrowley.com, and be attributed to Ethan Crowley.
If you would like to use one of my images commercially (for instance, for a commercial website about tours in Asia, or an NGO fundraiser page), please contact me at ethanjdcrowley at gmail.com.
This blog is predated by several years by my 
Flickr page
. There you can find archives of my photos going back to 2006. Half a million views and counting….. See link below.